Tile Cleaning
State of the art technology allows us to make your tile look brand new
Green pool cleanout
We can make your pool swimmable in a few hours
Equipment repair and install
Your pool AND electricity bill will thank you for replacing your old equipment
Hand Rail Installation
Let us help you enjoy your pool safely
deck cleaning
Cleaning your deck will give your backyard a wholeness look
Call today for a free qoute!
These guys are awesome. Professional, quick, and customer focused. Frank was super helpful with scheduling me on a tight timeline.
Day of, it was all courtesy, cleanliness, and communication. I do not hesitate to recommend these guys.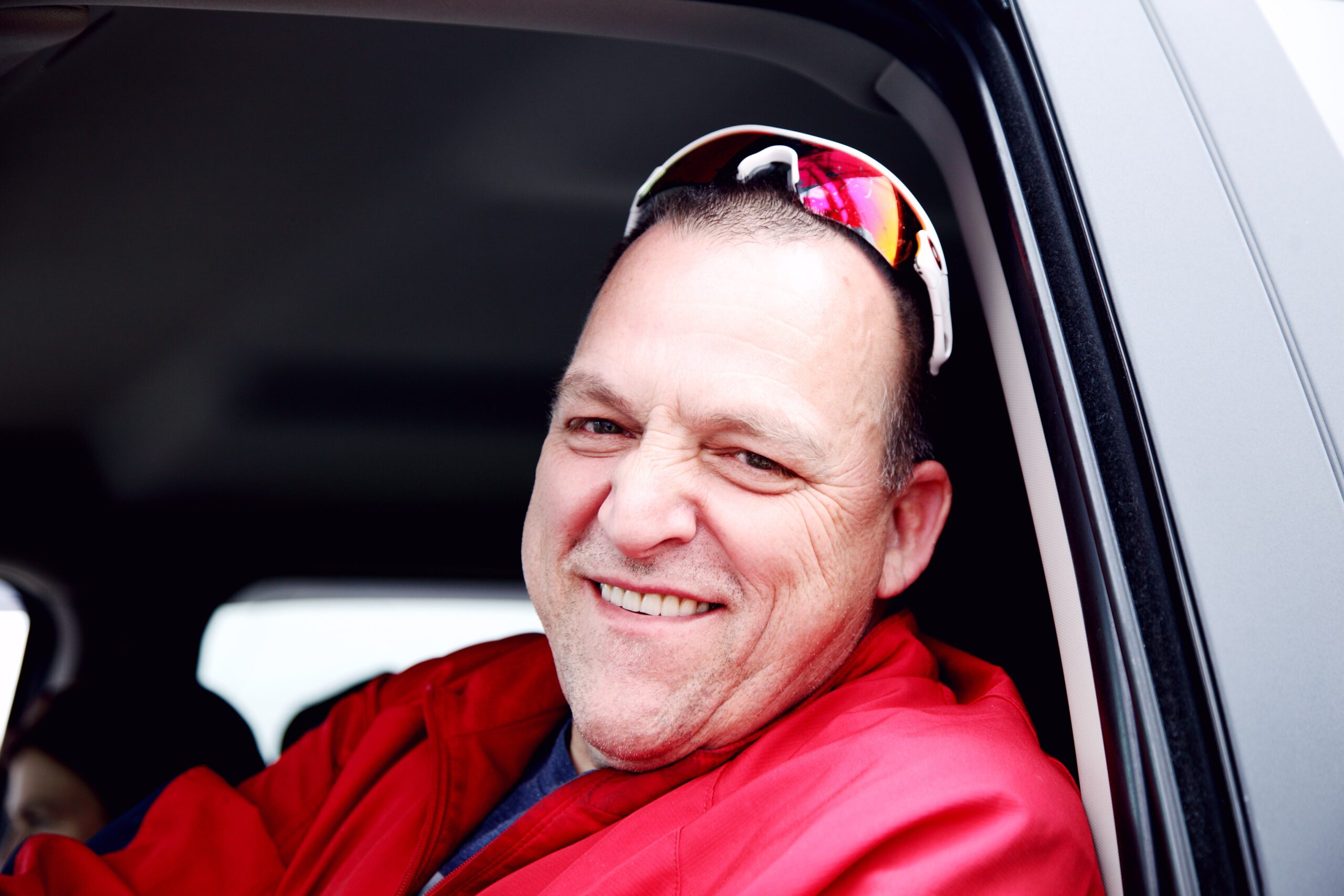 Oh My Gosh, our pool has tile again!!!! When we bought our home, the pool had been neglected. There was just a small line of blue tile showing, the rest covered in crusty minerals. My tile is BLUE!!! my pool looks amazing!! I am so happy to have a beautiful pool in time for summer. The cost was very reasonable and they cleaned the tile and the rocks, no more white crust everywhere. The guy that cleaned our pool worked quickly and cleanly, He was nice and respectful of our home and property. I am super thrilled to be able to pass on this information, as many of us Cali residents have pools!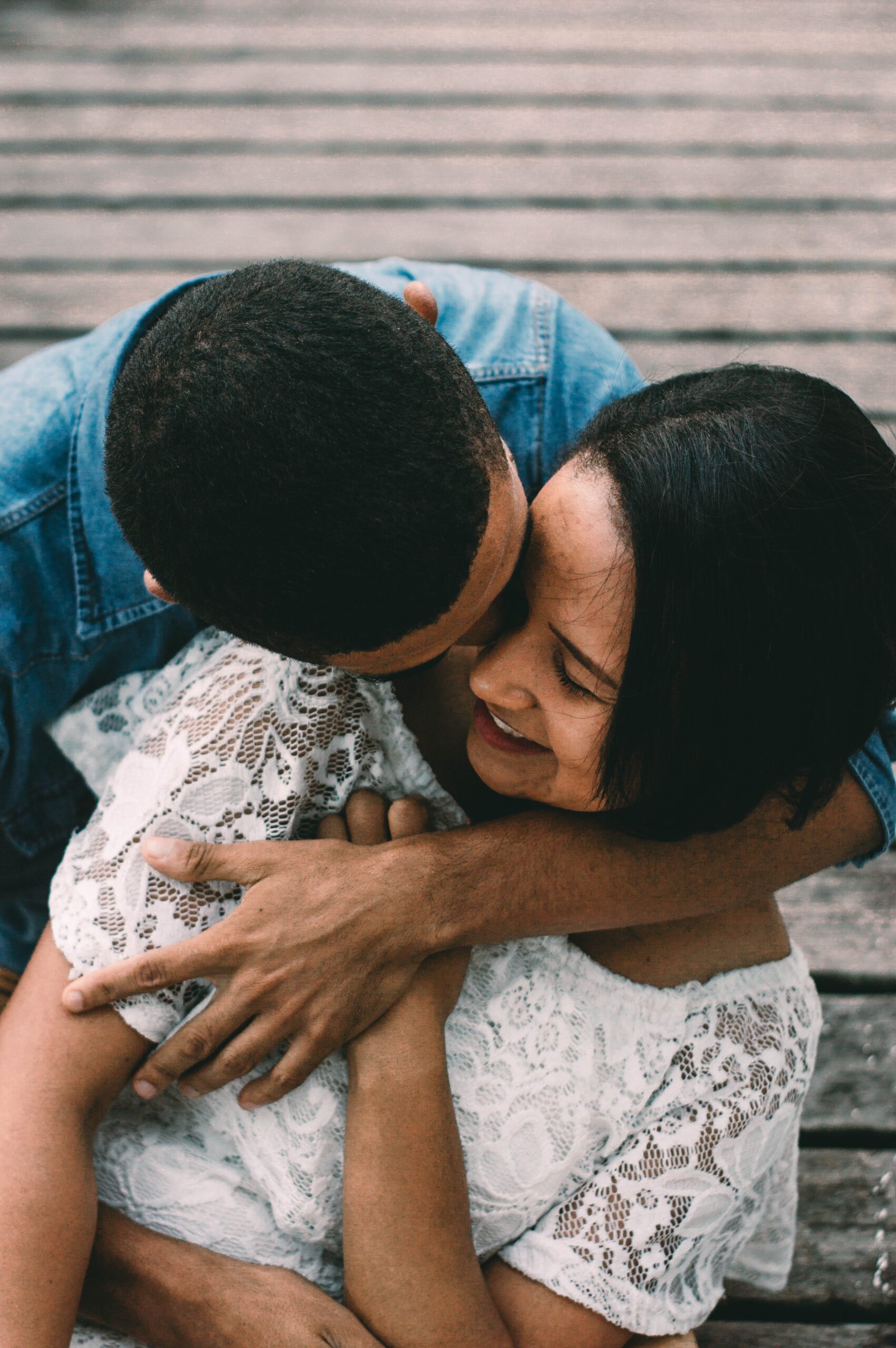 I cannot say enough. These guys KNOW WHAT THEIR DOING, and the finished job proves how beautiful they can make a pool look great and bring it back to life!!!!! Their prices are affordable and highly recommend Bays Affordable for your pool!!!!! Thank you Frank and Matt